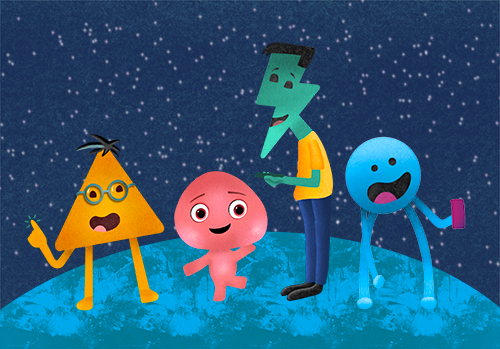 Space Shapers
Project Title: Space Shapers
Role: Senior Fellow / Lead Developer
Team Size: 9
Platform: Android and iOS
Project Timeline: August 2022 - May 2023
Funding: PBS Grant

Project Details:
As a Senior Fellow with Texas Immersive Institute, I'm part of an applied research project focused on Media Literacy and technology habits of young children. We are building a storybook game called Space Shapers that help children and their parents develop a healthier relationship with screen time. My responsibilities include overseeing the Unity development and mentoring and guiding 2 junior developers.
Home
Projects
©2022 MJ Johns. All Rights Reserved.